Fake vaccine card ring worth $1.5 million brought down after 2 months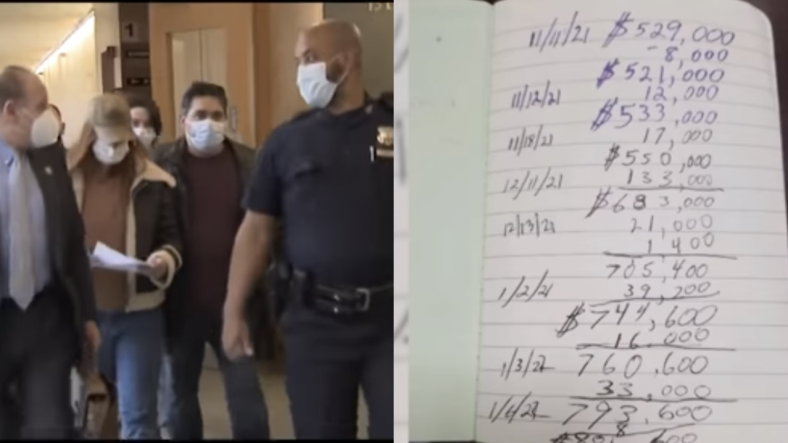 Two nurses allegedly brought in $1.5 million selling fake vaccine cards in Long Island.
"As nurses, these two individuals should understand the importance of legitimate vaccination cards as we all work together to protect public health," said Suffolk County Police Commissioner Rodney Harrison.
Julie DeVuono and her employee Marissa Urraro, both of Wild Child Pediatric Healthcare, allegedly provided forgeries to both children and adults. The pair charged $220 for forged vaccination cards for adults and $85 for children. DeVuono, 49, was charged with felony forgery and offering a false instrument for filing. Urraro, 44, was charged with felony forgery.
Suffolk County District Attorney Raymond Tierney said in addition to providing fake vaccine cards between November 2021 and January 2022, they also entered falsified information into New York's state immunization database.
The operation was brought down by an undercover detective posing as a customer. Law enforcement seized a ledger detailing the transactions as well as over $900,000 in cash. 
"We look forward to highlighting the legal impediments and defects of the investigation," Urraro's lawyer Michael Alber said. "It's our hope that an accusation definitely doesn't overshadow the good work Miss Urraro's done for children and adults in the medical field."
Officials released a statement, saying that they hope the general public views this case as a cautionary tale.
"I hope this sends a message to others who are considering gaming the system that they will get caught and that we will enforce the law to the fullest extent," the statement reads.